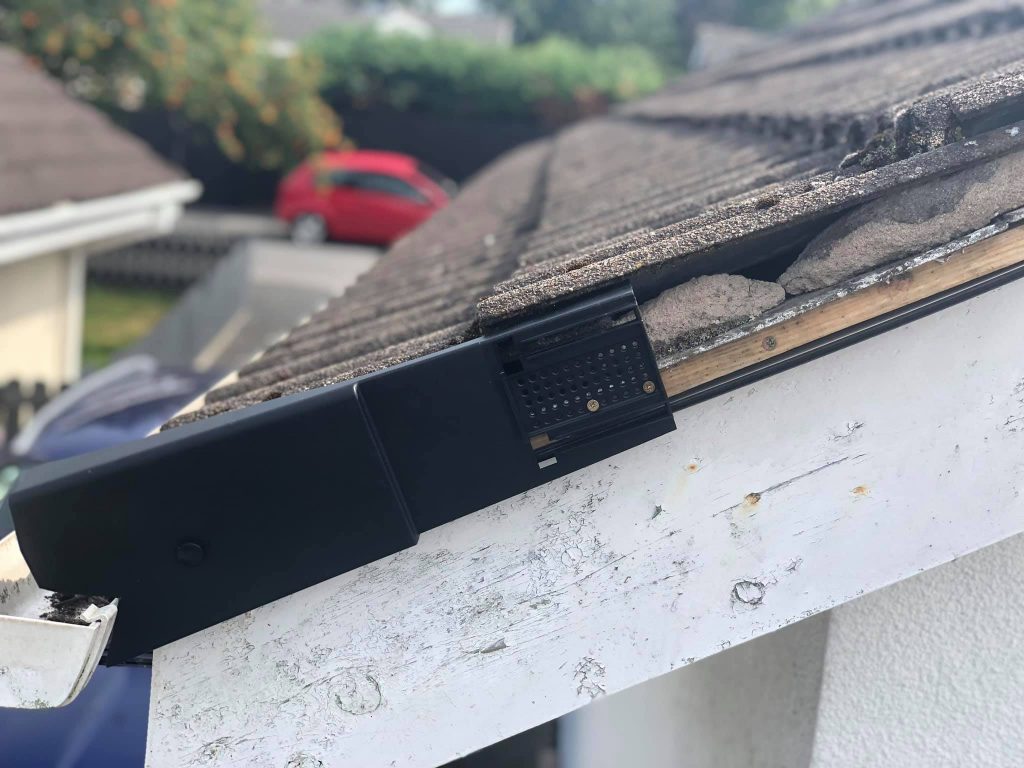 Dry Verge System
Learn more
Your Local Experts in Gutter Cleaning, Roofline Repair and Replacement
The Fascia Gutter team are roofline experts, specialising in gutter cleaning, roofline repair and roofline replacement solutions in Banbridge and the surrounding areas.
Have you ever really looked at your roofline? It's the outer edge of your roof and typically consists of fascias, soffits and gutters. It might look unimportant but your roofline exists to protect your property and its surrounding areas from water damage.
Not only does it protect your home or business but it's also part of the overall appearance of your property. No one likes to see a dirty roofline, in fact a clean and well-maintained roofline can have a positive effect on your overall property value.
At Fascia Gutter, we offer a variety of local roofline services to keep your property safe, efficient and looking great! Whether you need your gutter cleaned or your roofline repaired or replaced, our team is on hand to help.